Global Game Jam Postmortems & Presentations – Today, 4pm – MIT 32-123 & online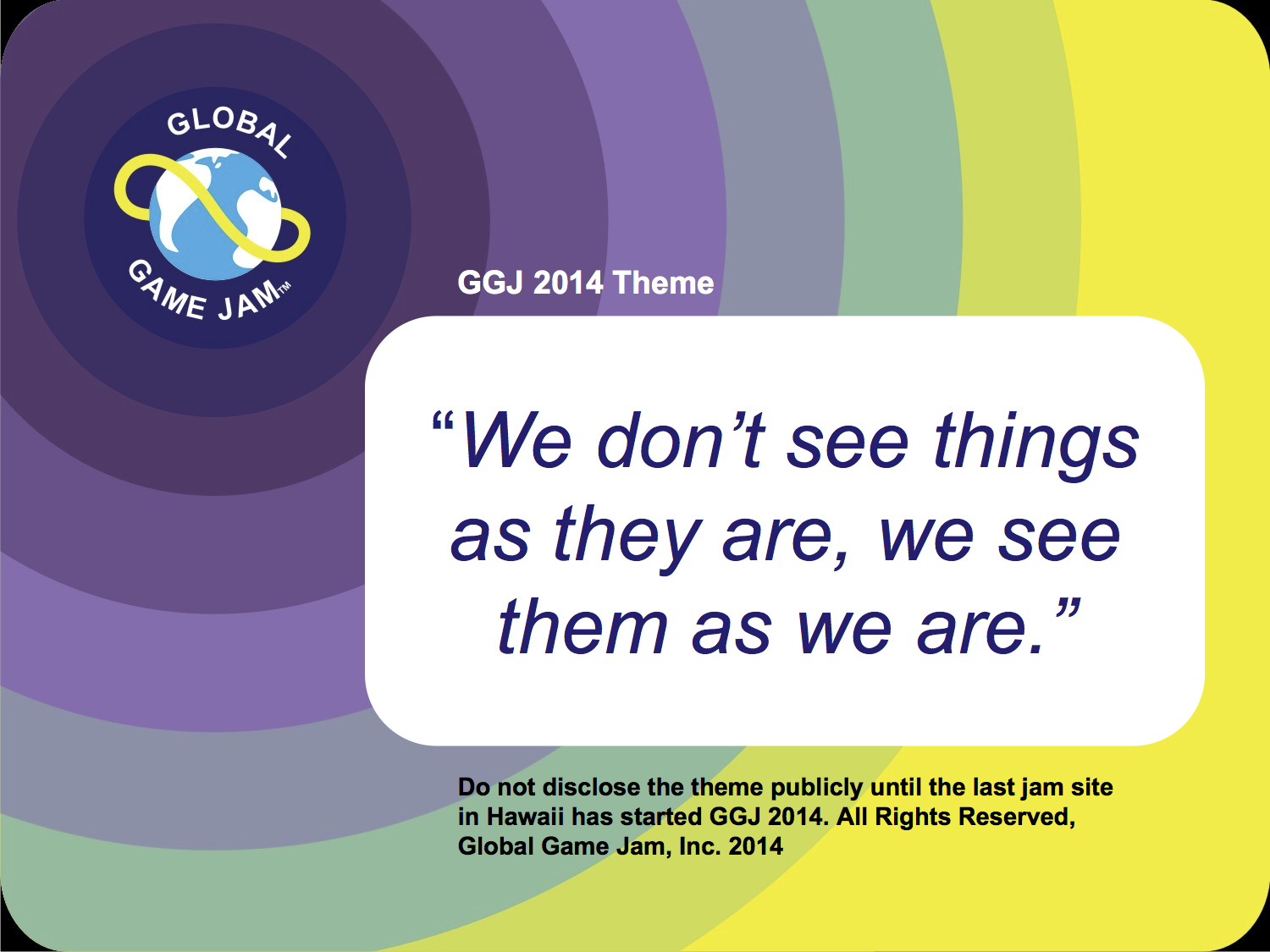 We've had a blast making games this weekend as one of the 450+ Global Game Jam sites worldwide! 86 people from the Boston Metro area, New Hampshire, and Providence formed 16 teams to make games based on the common theme:
"We don't see things as they are, we see them as we are."
You're invited to come in person to MIT campus room 32-123 (the Kirsch Auditorium in the Stata Center, building 32) at around 4pm. Presentations will start at about 4:15p.
Baring technical difficulties, we'll also be livestreaming the presentations at our Twitch channel: http://twitch.tv/mitgamelab
We've got tabletop games, Oculus Rift games, asymmetrical multiplayer games, and more!
The games will be posted to our jam site by the end of the day (again, barring tech difficulties!).