Global Game Jam 2013 – 48 hours, 100 jammers… 27 games!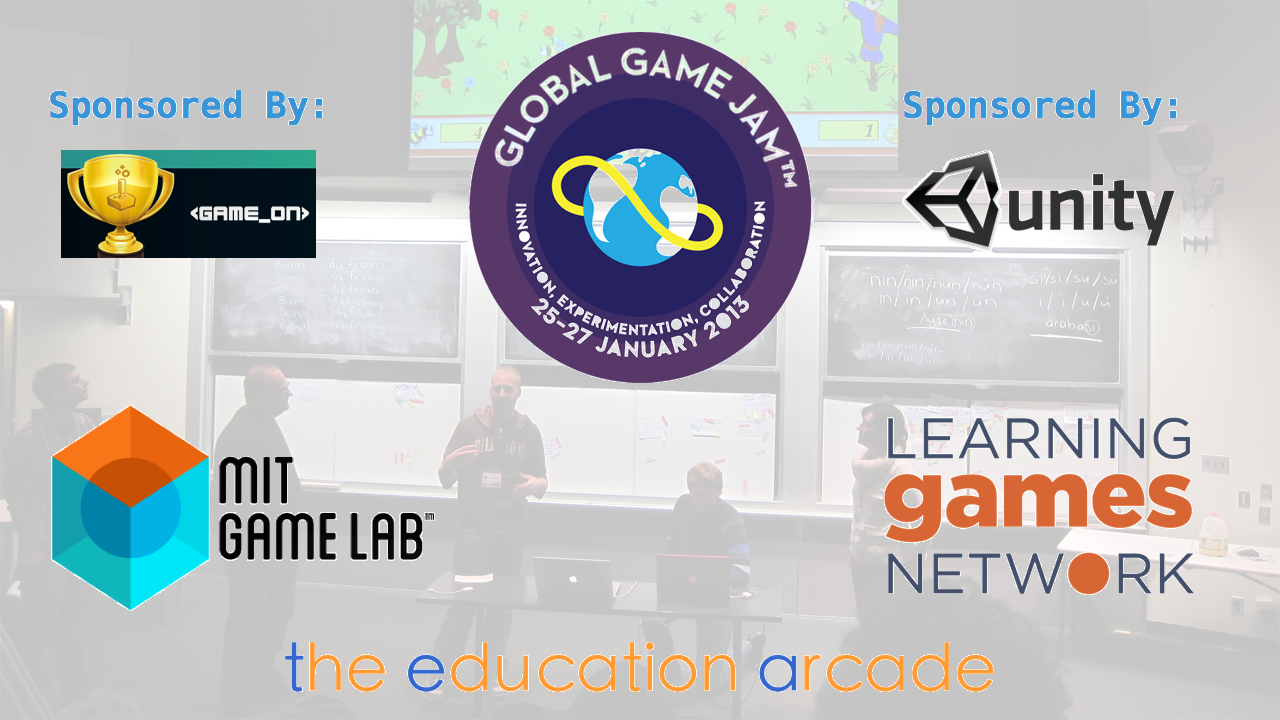 This past January, we hosted the 5th annual Global Game Jam at MIT along with the MIT Education Arcade and Learning Games Network. Over 100 people got together (many of whom had never met or worked with each other before) and made a record 27 games at our site! This was the biggest Jam yet, and not just for our site. We were one of over 300 locations in 60+ countries, all of which hosted over 16,000 people to make over 3000 games!

Every year, all of the jammers make games inspired by a common theme. This year, the theme was the human heartbeat. After a keynote presentation with inspirational presentations from Erin Robinson and Bret Victor, the jammers were shown this clip:

After the video, the jammers split up into work rooms and worked on brainstorming and concepting short pitches of game design ideas. About 40 ideas were presented to the all of the jammers, and the hard work of forming teams began! Jammers added themselves to the pitch ideas based on interest and skills and in the end, about 25 teams were created, most of which can be seen on our pitch board below: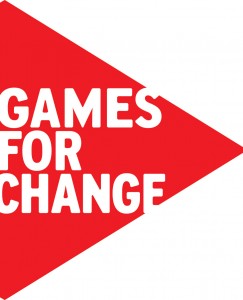 Our site also happened to be one of 12 that supported Games for Change. Our jammers were encouraged to take on their challenge: making games that touch on a political, environmental, or social issue. Before the Jam started, Scot Osterweil spoke to our jammers about the four freedoms of play (to experiment, to fail, to try on different identities, and of effort). To help the jammers out during the Jam, researchers, designers, and staff from the Education Arcade and Learning Games Network provided advice on making games for impact and games for learning. The games that were developed for this challenge were:
Jammers who worked on these games included current teachers, journalists, professional (and often independent) game developers, and college students from local schools (not just MIT, but also Berklee College of Music and Rhode Island School of Design). Our youngest programmer was still in high school, who came to the jam with her father. Not only was this the biggest group we've had at our jam site, but the most diverse! We also had a few guest testers from local elementary, middle, and high schools drop by the site on Saturday to help the jammers understand their games from another perspective (as well as to cheer the teams on!).
Many of the games above (and below) also attempted the inclusivity diversifier, using the IGDA's guides for including players with a given disability. Jammers took into account people with various visual impairments ranging from color blindness to vision loss to blindness in their designs.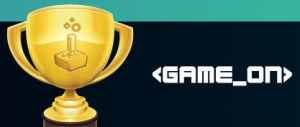 We also tasked our jammers with making games that could be played in a web browser without external support, encouraging them to submit their games to the Mozilla Game On! competition. Mozilla was a sponsor of both the Global Game Jam and our individual site – much pizza was ate on their behalf! Chloe from Mozilla came by the site to talk to jammers about the Game On festival, but also to help guide them to tools and techniques to use in their web-based games. Games made that fit this condition include some of the above games, as well as:

Our other site sponsor was Unity Technologies. Carl from Unity was on site, as were many of the Boston Unity Group members and organizers, to help jammers create games using the Unity cross-platform development environment. Many of the games above used Unity, as well as the following:
Other games made at our jam were:
That's a lot of games!
As the organizer for our site, I was incredibly worried in the months leading up to the Global Game Jam. Since the previous year our lab has changed its name, moved to a new location, and taken on a new mission. I wasn't sure this Jam would be a success – I was afraid people wouldn't come or that the space just wouldn't work. I must say now that my fears were unfounded – our new space worked just as well as our old jam site (and almost better in that we could fit more people using MIT classrooms and a lecture hall than the lab setup we used to have). Not only did we get people to come to the Jam, but we had people come who'd both never been to the lab before and had never been to any game jam or made a game before! New networks were created, of designers, developers, and educators. None of this could have been possible without support from our partners at the Education Arcade and Learning Games Network, our sponsors Mozilla and Unity, and of course our jammers!
You can view the final presentations of our jammers' games here:

We'll be hosting more game jams in the coming months at the Game Lab. Keep a look out on our site and Twitter feed (@MITGameLab) for more details!