Friday Games: League of Legends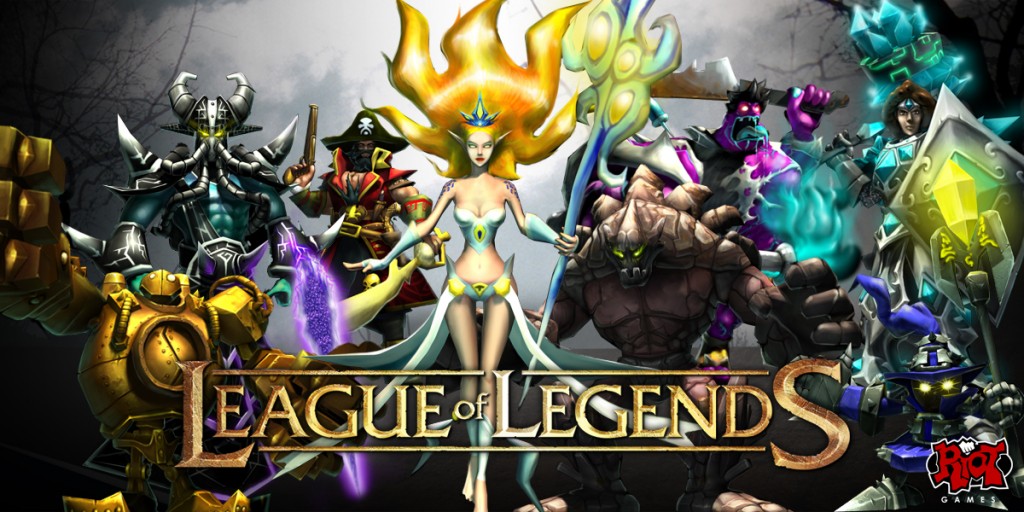 Sorry for the late notice, folks! This Friday, we'll be looking at League of Legends, possibly the most popular online PC game right now with 12 million players logging in every day. It can be a little intimidating for someone coming to a competitive, multiplayer, online game 3 years after its release, which is why CMS student Ben Jones has put together a presentation to champion* the game and talk about how it has changed eSports.
Please join us at 26-153 or watch our live stream this Friday at 4pm!
* Pun intended