Friday Games: Foiled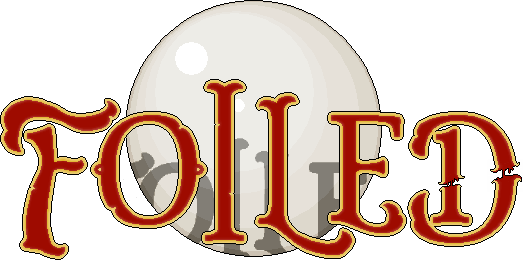 This Friday, we'll be playing Foiled, a competitive two-player fencing game developed by Gabe Cuzzillo and Aaron Taecker-Wyss! We will take turns using the standard arcade convention: winner stays, loser swaps to the next challenger.
Each player takes control of an acrobatic fencer who will have to vault, wall-climb, parry, and dive with stabbity precision. Every good hit drops a soul, which you can pick and deposit into your goal to score. So it's Super Smash Bros meets Super Meat Boy meets Nidhogg meets football.
"That's a good meets meets meets." – Idle Thumbs
We will start at 4pm ET in MIT room 26-153. You can also watch online on our TwitchTV stream.