Friday Games: Super Mario 3D World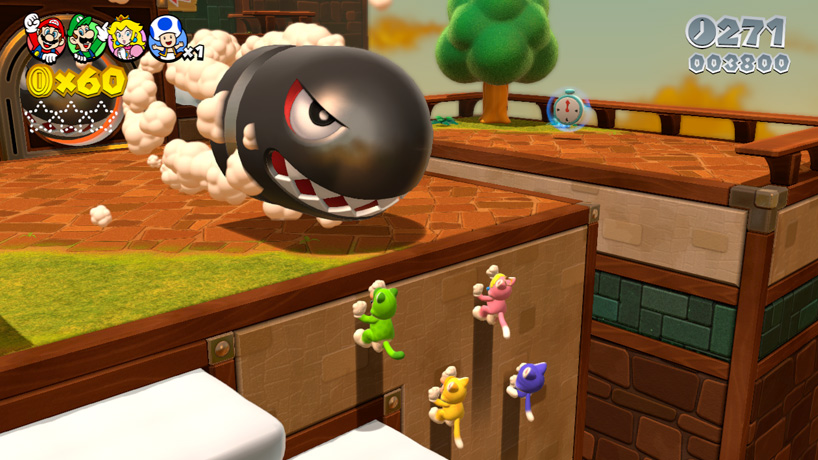 This Friday, strap on your catsuit, and come on down for the four-player experience of Nintendo's latest Mario game, Super Mario 3D World!
We'll be continuing our series of multiplayer game sessions this Friday at 4pm ET in MIT room 26-153. You can also watch online on our TwitchTV stream.