Friday Games: Fashion = POWER!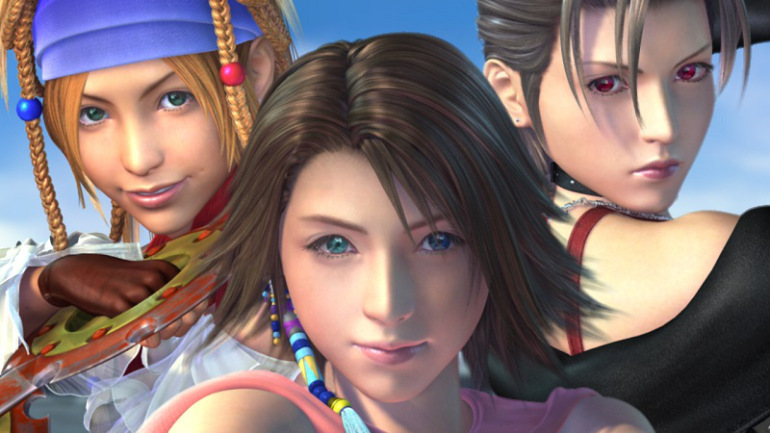 In honor of the Final Fantasy X-2 HD re-release, we will play games where fashion is a gameplay mechanic, including the new Final Fantasy XII Lightning Returns, The World Ends With You, Assassin's Creed: Liberation, and others.
Come join us at MIT this Friday, March 28th at 4pm in building 26, room 153 or watch online on our Twitch.TV channel.