Friday Games: Designer Aerjen Tamminga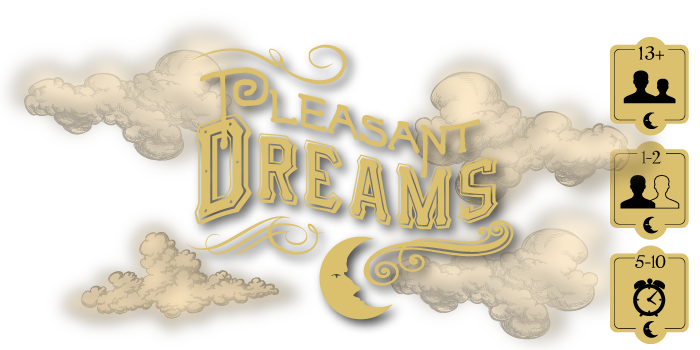 We've handed the reins to this week's Friday Games to our affiliate, Aerjen Tamminga:
This Friday will be an exploration of some of the Euro Games that inspired me to make Pleasant Dreams. I often (accidentally) make games with indirect conflict due to my over-exposure to Euro Games.
Come join us on Friday, March 21st, 4pm at MIT in building 26, room 153 or watch online on our Twitch.TV channel.