Friday Games: SC2VN the StarCraft Progaming Visual Novel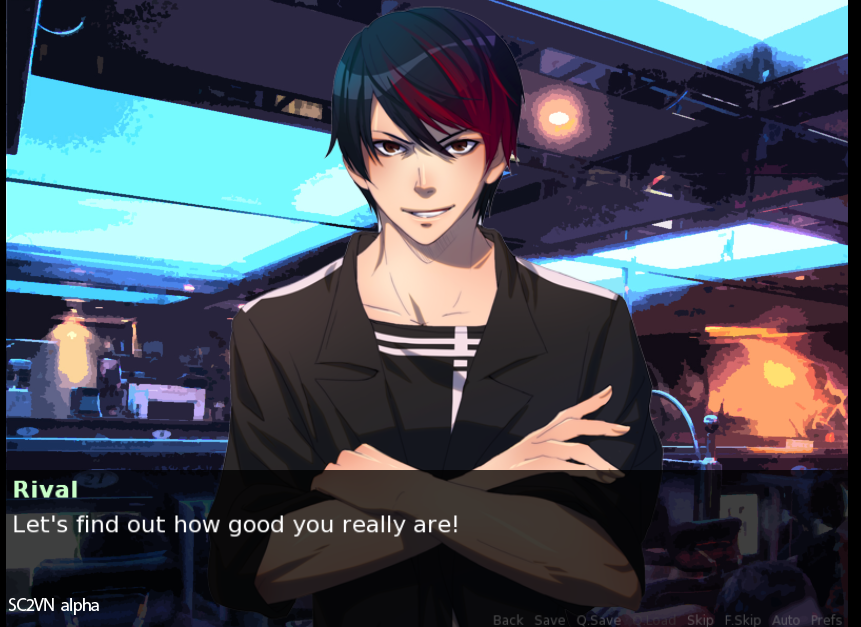 This Friday, we will be video chatting with Team Eleven Eleven, creators of SC2VN, the StarCraft Progaming Visual Novel.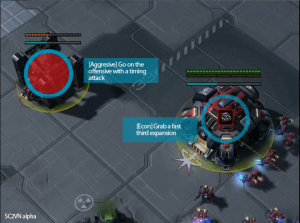 Still in development, SC2VN is a fascinating marriage of the visual novel game genre and eSports. You play through the daily dilemmas of an aspiring professional gamer who has moved to South Korea to break into the highly competitive scene. The protagonist must not only face the challenges of the world's best StarCraft 2 players, but also the issues that come with leaving everything behind to pursue a dream in an uncertain industry. Players interact with progamers (some fictional, some based on real professional players), team managers, and fans.
Team Eleven Eleven, consisting of Vogue, Shindigs, Hikariix, Irahi, Zircon5 and Temp0 (aka TJ, Tim, Stephanie, Alli, Virgil and Kwame), will be giving us a look behind the scenes in the development of their game. We will start with a few words from the developers over Skype, followed by a playthrough and read-along of their latest 30-minute demo.
Bring your voice acting skills to MIT building 26, room 153 at 4pm on Friday May 9th, then stay for discussion and Q&A with the developers of the game! We will also stream the event on Twitch.TV channel.