Friday Games: The ship, the ship, the ship is on fire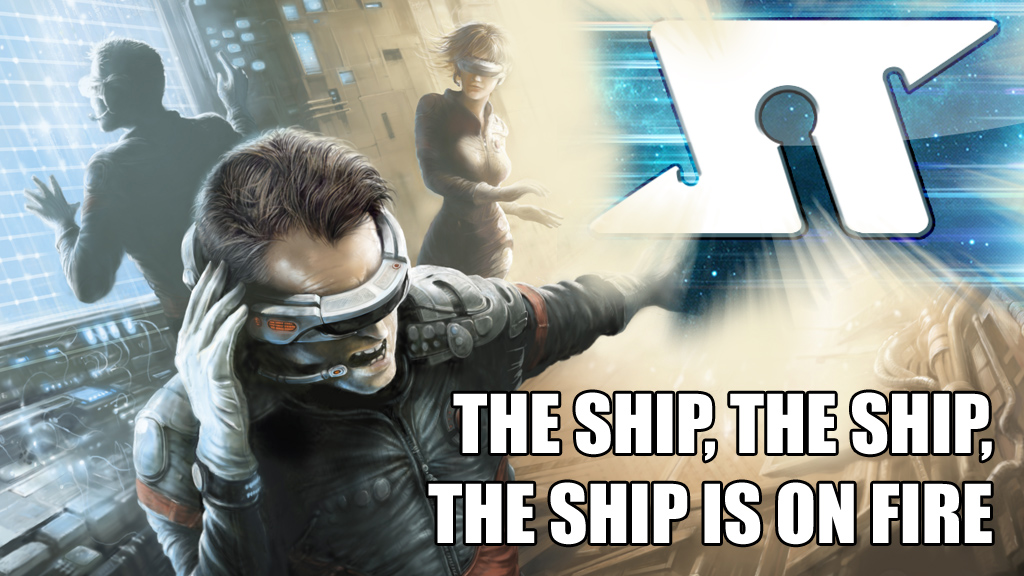 This Friday at 4pm, there will be fire in space! SpaceTeam and Space Alert run on completely different platforms (mobile and cardboard), but share the same core of realtime multiplayer coordination and This Ship Is Doomed We Are All Gonna Die.
As usual, we will be in MIT room 26-153. We'll also be streaming over the web. Come join us!