Call For Startups for the Play Labs Summer 2018 Batch – Apply by March 28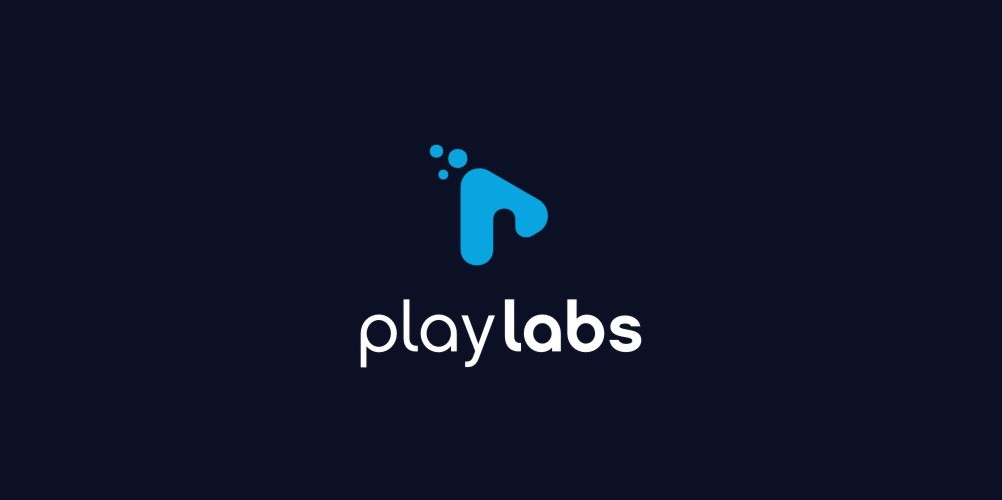 The MIT Game Lab is hosting and running workshops for a startup incubator taking place on MIT campus this summer: Play Labs! Applications are now open through March 28th. The Call for Startups was posted on the site there, but I've posted it here as well:
Unlike some incubators, Play Labs has specific areas of focus in each batch.  As such, there are  a number of startup concepts that we'd like to encourage people to apply with.

If you already have a concept that you want to apply to the summer batch for, we encourage you to go ahead with the idea you're passionate about.

If you'd like to work on a startup at MIT over the summer, but haven't yet figured out what you want to do – here are some suggestions of areas we are interested in.  If you want to be part of a team but don't have one – contact us at info@playlabs.tv and we'll see If we can pair you with team members.

The focus of the summer, 2018 batch includes blockchain/digital currency, esports, and of course we are still open to all areas of playful tech, including VR/AR and AI, which were focal areas for us last year.

Check this list as we may add to it from time to time!

Blockchain for gaming.  One area that we are very interested in is the intersection of blockchain for gaming.  This could mean something like crypto kitties, or could blockchain based management of virtual assets in games, virtual currency, or anything you can think of.
De-centralized entertainment apps.  We are looking for teams that will use de-centralized protocols for video streaming and entertainment.
esports and video game streaming: esports is an area with lots of innovation going on – from the viewing experience to the advertising method to management of tournaments.  This could include Twitch extensions, your own custom viewing experience, or tools for managing esports tournaments.
Analytics for blockchain and virtual currency/goods. This remains an interesting area, particularly if you are able to use AI
AI/Machine Learning. We are open to many different applications of AI, particularly but not limited to, gaming and vision related applications
De-centralized exchanges for digital currency. There is a lot of interest in cross-blockchain de-centralized exchanges which are now becoming available.
Facebook instant games. An area of gaming that is just emerging and has wind in its back.  Just like mobile gaming
Alexa and voice-enabled applications. we're particularly interested in new voice enabled applications
AR tools and applications. AR is a broad new area, with new headsets, with mobile AR, and the sky is the limit in creating applications on top of this technology, or creating tools to help build AR applications
VR applications. VR remains an area of interest, particularly for corporate applications.
Games. We are always open to different types of games, but we prefer games which are heavily tied to a new platform – like blockchain, Facebook instant gaming, Alexa and voice-enabled applications, or other emerging platforms.

Of course the areas we'll accept are not limited to these – this is a list of "wishful thinking" for startup we'd like to see in this batch.  Feel free to email us info@playlabs.tv if you want to put together a team in one of these areas and are not sure how to get started.