What Playfulness Can Change: "Serious Game Co-design"
January 12, 2017 @ 2:00 pm

-

4:00 pm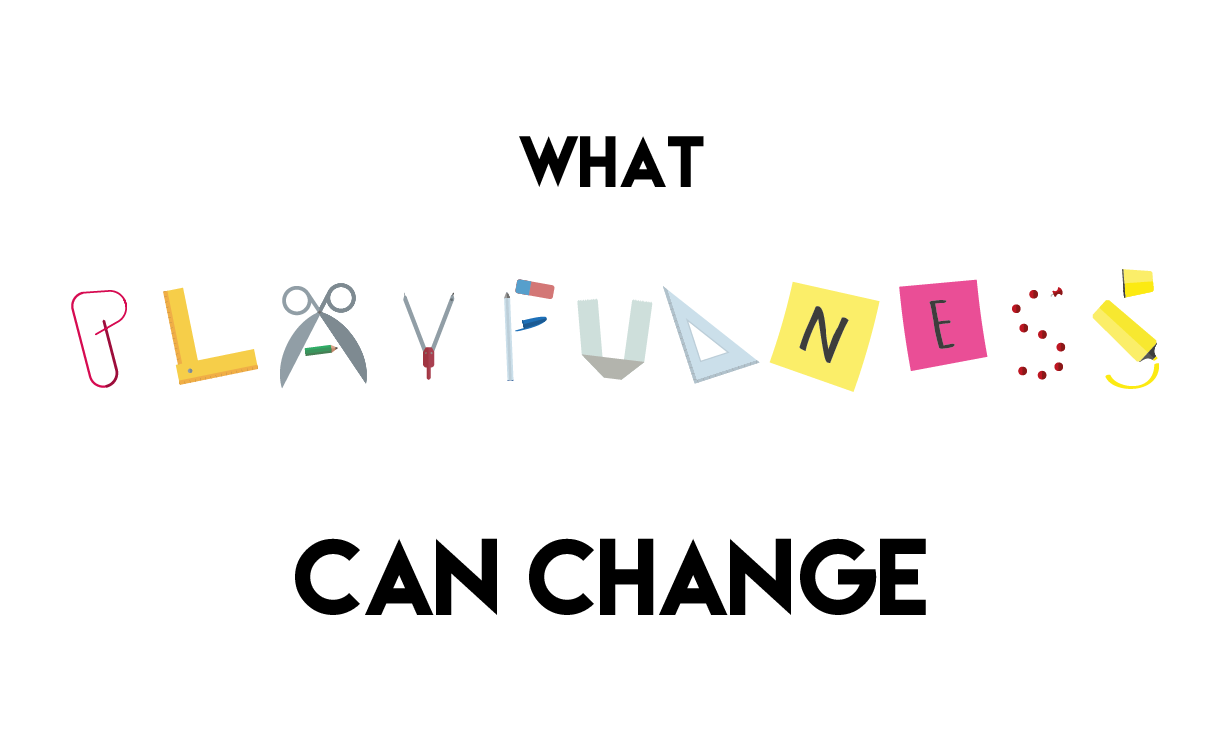 Part of a serious of workshops about exploring playfulness and its business applications.
Playfulness is a very human value proposition that empowers people doing all kind of things. In this class, I'm offering to discover the Playful and all its possibilities: From the empowerment of your employees, your processes or your learning, the Playful design methodology can be a real leverage of empowerment.
Serious Game Co-design
Serious games are games that have another purpose than just pure entertainment. In this class, we will test a serious game about Blockchain, and try to assess it and find guidelines for when you're developing that kind of game. After that, I will share tips with you to design your serious game! Don't hesitate to come with a topic in mind.
The class is open for all and divided in 3 workshops that are independent from each other but you are encouraged to follow all of them to have a better overview!
To attend, contact: Laure Dousset, +33681756009, LDOUSSET@MIT.EDU
Related Events