Boston Indies: "Creating Play: Lessons from a Year in the Toy Industry"
October 17, 2016 @ 6:00 pm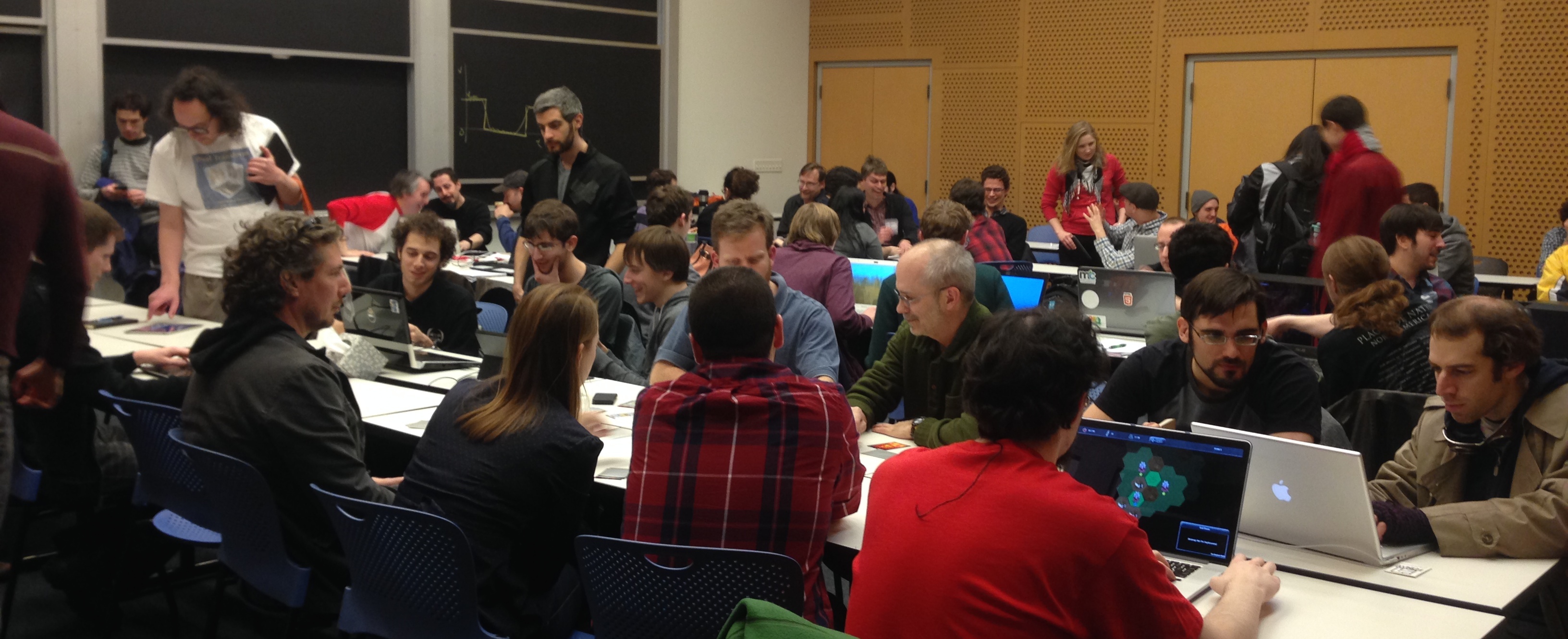 Sponsored by the MIT Game Lab
We are hosting the monthly Boston Indies meetup again this month:
Game designer Jenna Hoffstein worked in the games industry for nearly a decade before joining Hasbro. She returns from a year spent in the toy industry to share new lessons she's learned about creating play.
RSVP via Boston Indies' Meetup page.
About Boston Indies (www.bostonindies.com):
Boston Indies is a community of dedicated independent game developers in Massachusetts and the surrounding area. Boston Indies works to foster a sense of community among Boston's independent game developers, facilitate monthly meet-ups and other related community events, encourage developers to create games independent of large budgets and large company ties, provide a safe environment to obtain critical feedback on game development works in progress and serve as a brain trust for important information sharing among local independent developers.
Related Events