What Playfulness Can Change: "Playfulness and Your Team"
January 26, 2017 @ 10:00 am

-

12:00 pm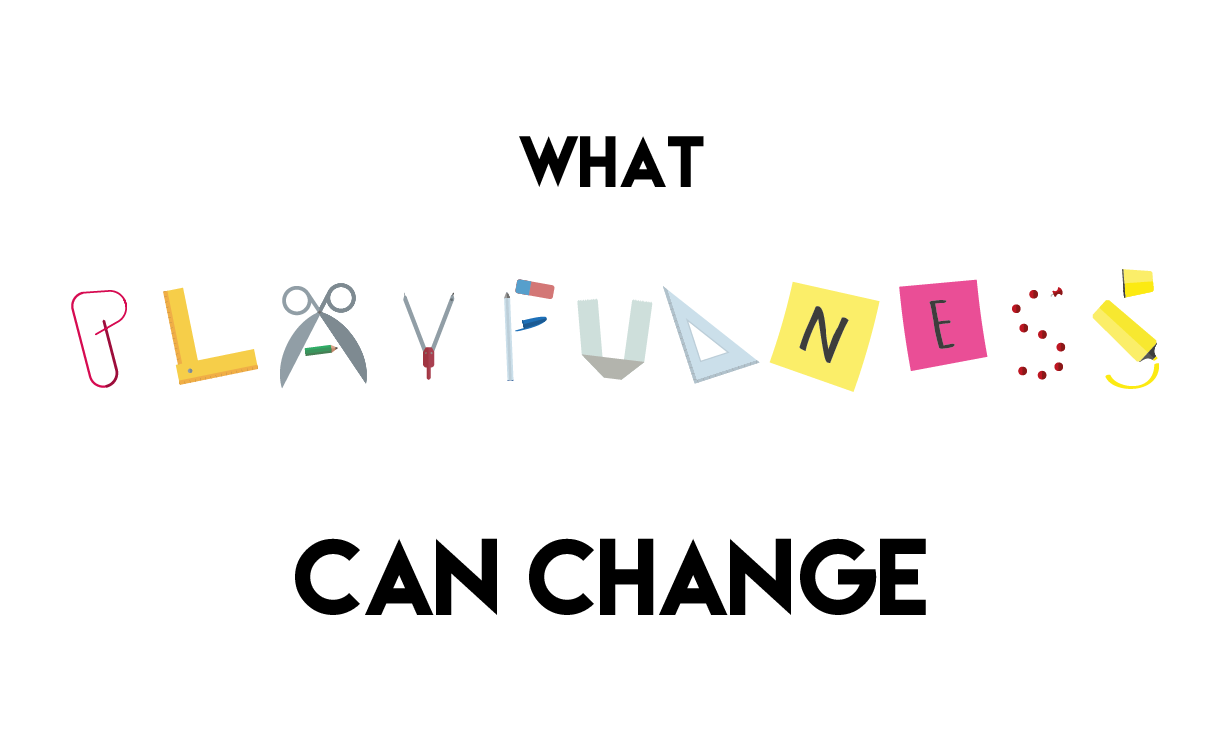 Part of a serious of workshops about exploring playfulness and its business applications.
Playfulness is a very human value proposition that empowers people doing all kind of things. In this class, I'm offering to discover the Playful and all its possibilities: From the empowerment of your employees, your processes or your learning, the Playful design methodology can be a real leverage of empowerment.
Playfulness and Your Team
We'll see how to use playfulness in a team. How can you empower them using playful levers? Together, we'll practice by taking examples and try to use the playful design methodology to do this. We'll choose together practical use cases you can encounter in your daily routines at work and try to make a change in order to make them more playful!
The class is open for all and divided in 3 workshops that are independent from each other but you are encouraged to follow all of them to have a better overview!
To attend, contact: Laure Dousset, +33681756009, LDOUSSET@MIT.EDU
Related Events