Play Labs 2017 Applications Open
January 18, 2017

-

February 21, 2017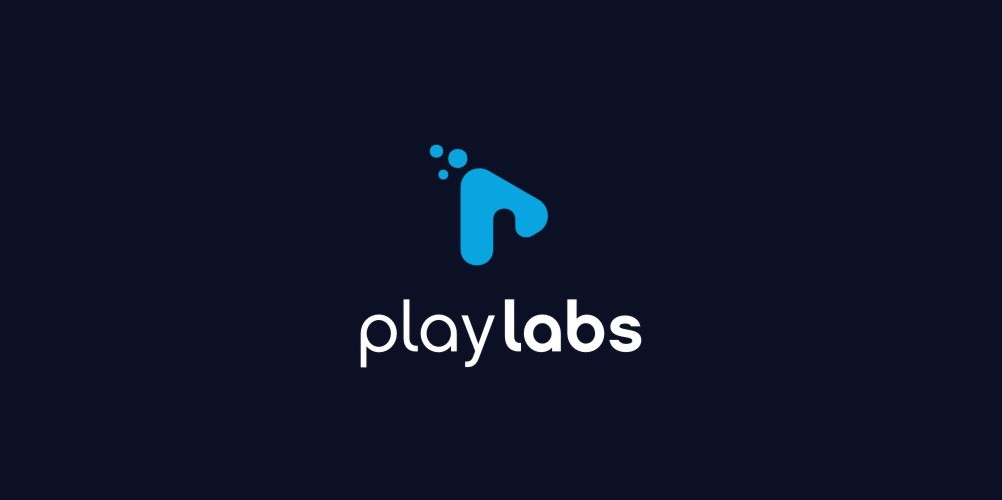 Applications are open to companies founded by MIT alumni or students for the inaugural edition of Play Labs, a new summer accelerator for MIT students & alumni using playful technologies, taking place on MIT's campus, hosted by the MIT Game Lab, and operated by Bayview Labs.
Play Labs is a new startup incubator/accelerator program for MIT-affiliated startups using playful technologies in any industry. Playful technologies come in many forms, including Virtual Reality, Augmented Reality, 3d Modeling, Gamification, AI, which can be applied to industries such as Video Games, eSports, Healthcare, Simulation, Manufacturing, etc.
The first batch of Play Labs will be in the summer of 2017, and will consist of 5-10 MIT-affiliated startups who will receive hands-on mentoring and a curriculum of speakers and advisors designed to help them make their startups successful.
Play Labs is a private venture run by Bayview Labs, and its executive director is Riz Virk, MIT '92, a successful entrepreneur in both video games and enterprise software, and angel investor in many playful companies. Play Labs is hosted by the MIT Game Lab, whose faculty and researchers will be involved hands on with startups, and will take place on the MIT Campus.
Play Labs is being run in partnership with the Seraph Group, a seed stage venture capital investment firm that invests in technology startups. Also participating is VR@MIT, a student organization on campus dedicated to fostering VR/AR/MR entrepreneurship at MIT.
From the press release:
The focus of the first batch will be Virtual Reality and Augmented Reality technologies and applications, though the incubator will also consider startups using other playful tech, including 3d modeling, rendering, streaming, gamification, artificial intelligence, machine vision. The applications of playful technology can be in any industry, including online/mobile/VR gaming, esports, entertainment, education, healthcare, finance, etc.

During the program, startup teams will be mentored by the Executive Director, and by faculty and staff from the MIT Game Lab. Additional speakers and mentors for the accelerator will include many successful entrepreneurs and experts in product design, sales and marketing, and fundraising, drawn from MIT alumni and Seraph Group.

Startups that are accepted into Play Labs will each receive an initial investment of $20,000 from the Play Labs Fund in return for common stock. Startups that graduate from the program and meet certain criteria will be eligible for up to $80,000 in additional funding from Play Labs and its investment partners.
More information, including the application, can be found at playlabs.tv
Related Events