GameLoading: Rise of the Indies
March 9, 2015 @ 6:30 pm

-

9:30 pm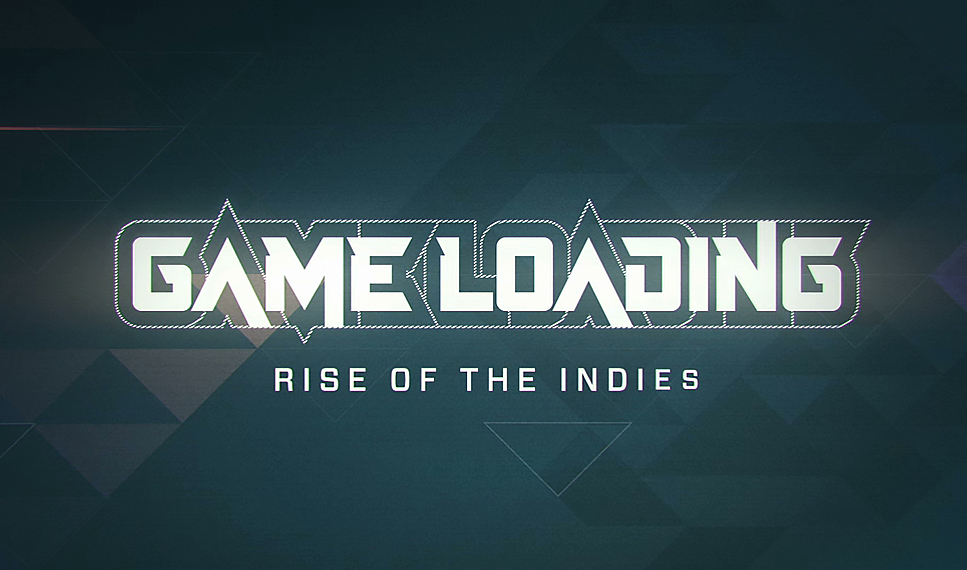 This screening is hosted by the MIT Media Lab and MIT Game Lab, and brought to you by the Indie Game Collective.
Studio Bento presents the feature documentary GameLoading: Rise of the Indies. Come along to this free screening followed by a Q&A by the filmmakers.
GameLoading: Rise of the Indies is a feature documentary exploring the world of indie game developers – their craft, their games, their dreams, and how they have forever changed the landscape of games culture. Disrupting the big-budget industry, indie games have altered the art form through their innovative, varied and personal games. Small teams of passionate and creative developers are offering an alternate voice to players. GameLoading aims to capture this pivotal point in history, where video games have become more personal than ever before.
GameLoading features interviews with a mix of high-profile and up-and-coming indie developers and industry figures, including:
Rami Ismail (Vlambeer)
Davey Wreden (The Stanley Parable)
Christine Love (Analogue: A Hate Story)
Trent Kusters (Armello)
Lucas Pope (Papers, Please)
John Romero and Tom Hall (id Software founders)
Nina Freeman (Code Liberation)
Jens Bergensten (Minecraft)
Richard Hofmeier (Cart Life)
Zoe Quinn (Depression Quest)
Mike Bithell (Thomas Was Alone) and dozens more
Related Events