Friday Games: Black Hat Oculus
February 21, 2014 @ 4:00 am

-

6:00 pm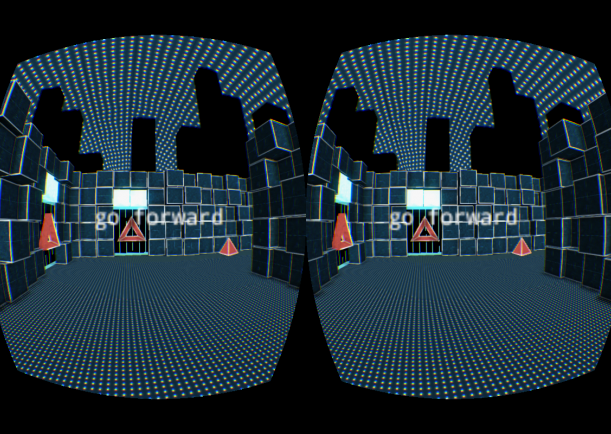 Spend your Friday with the staff and students of the MIT Game Lab playing games with us!
This Friday, we are featuring a game made at our Global Game Jam site, Black Hat Oculus:
[A] 2-player co-op heist game for the Oculus Rift. Player 1 is the bandit, running around the world, avoiding guards and grabbing loot. Player 2 in the hacker, with a top-down view of the level. P2 can see more of the dangers than P1 can, and has to communicate to P1 by typing.
We will start at 4pm ET in MIT room 26-153. You can also watch online on our TwitchTV stream.
Related Events