Boston Indies: August Demo Night
August 20, 2018 @ 6:00 pm

-

9:00 pm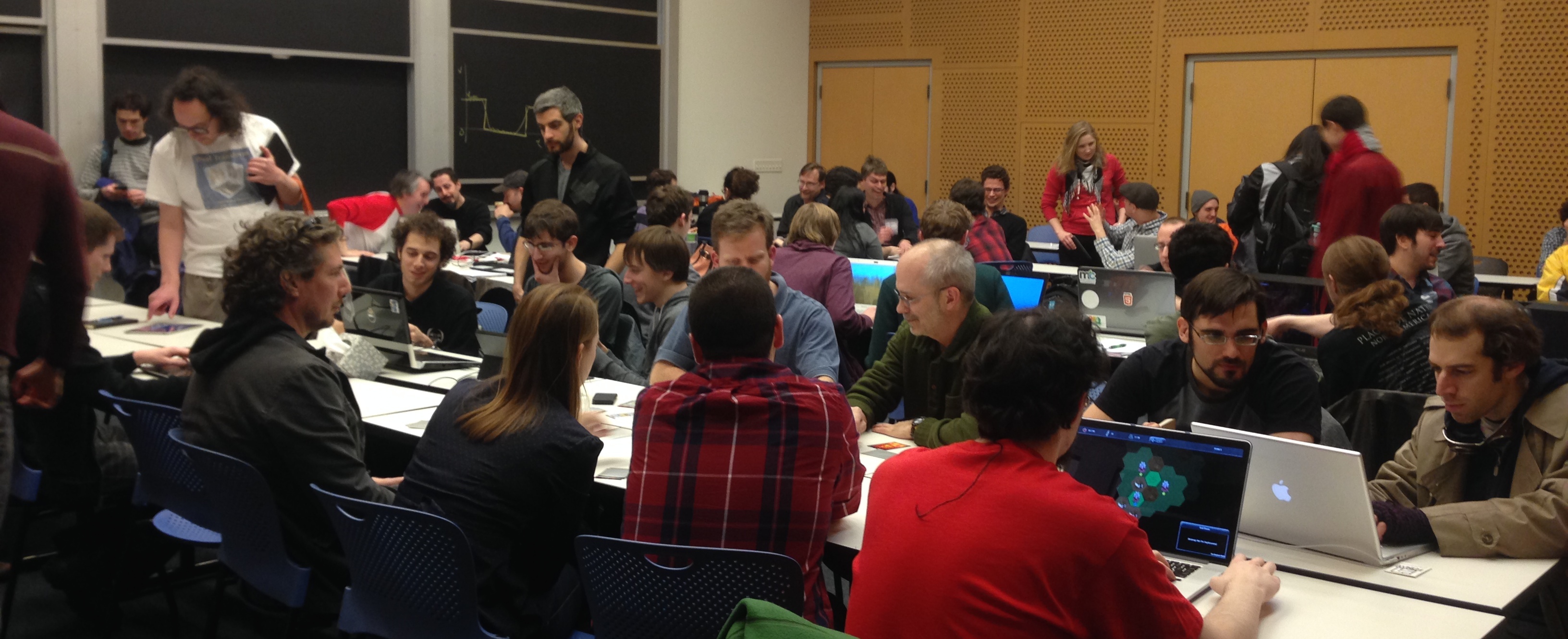 Sponsored by the MIT Game Lab
The MIT Game Lab is happy to host the Boston Indies group this August for their monthly meeting. This month features their regular Demo Night:
Bring your *unfinished* work. Put it on a table. Other people will walk around and give you helpful feedback.

FAQS:
Q: I've never done this before. How do I not screw up?
A: We have a Beginner's Guide here: https://docs.google.com/document/d/1aest4b0P78oMDhPuwcxXNrwAniLlQJL945T4RWbAIDo/edit?usp=sharing

Q: Are there outlets?
A: Yes

Q: What work can I bring?
A: If it fits on a table, it's ok. Digital games, tabletop games, weird interactive art, printed short stories, dry-macaroni-and-glue-on-construction-paper… all of this is fine. Your 1:1 scale marble statue of an elephant probably won't make the cut, though.

Please note: By attending our meetings, you agree to our safe space policy (http://www.bostonindies.com/safe-space-policy/).
RSVP via Boston Indies' Meetup page.
About Boston Indies (www.bostonindies.com):
Boston Indies is a community of dedicated independent game developers in Massachusetts and the surrounding area. Boston Indies works to foster a sense of community among Boston's independent game developers, facilitate monthly meet-ups and other related community events, encourage developers to create games independent of large budgets and large company ties, provide a safe environment to obtain critical feedback on game development works in progress and serve as a brain trust for important information sharing among local independent developers.
Related Events