Play Labs 2018 Demo Day
August 14, 2018 @ 6:00 pm

-

9:00 pm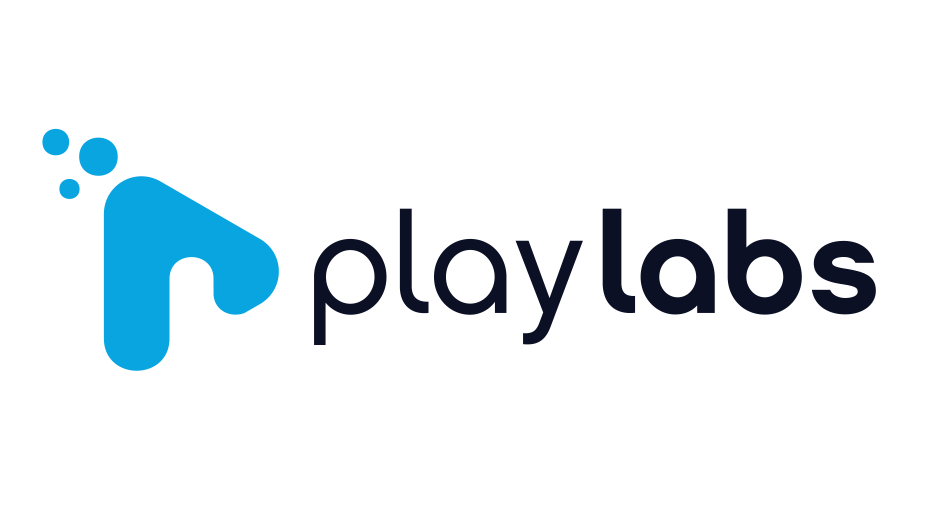 Come join us for Play Labs' Demo Day @ MIT, a playful tech accelerator hosted by the MIT Game Lab.
This RSVP is for those who will join us in the Wong Auditorium at MIT in person (if you want to watch online, use this link)
Agenda:
6:00-6:30 Registration and intros
6:30-8:00 Batch 2 Company Pitches
8:00-9:00 Networking and Hands On Demos
Summary of Startups:
Batch 2 consists of 10 startups working with playful tech, including VR/AR/AR/esports for entertainment, gaming, and business applications. The second batch spans a wide breadth of categories, including:
eSports (2 startups)
VR/AR (2 startups)
Educational Technology (2 startups)
Blockchain (2 startups)
AI & Machine Vision (2 startups)
Voice Applications (2 startups)
The following is a list of the startups in the 2018 batch (in alphabetical order):
BitMovio is a blockchain enabled video entertainment marketplace, connecting forward-thinking content creators with passionate consumers. (http://www.bitmov.io)
BlocksCAD 3D modeling software fills a critical need for teachers in elementary and middle schools seeking ways to leverage engaging 3D printers with teaching math and coding fundamentals. (https://www.blockscad3d.com)
BUTTON WALLET is developing a multi-crypto-currency wallet called BUTTON and crypto exchange which works inside Telegram (the key messaging platform in the crypto/blockchain industry). (https://buttonwallet.com)
InTheGame creates apps gamifying the viewing experience of esports and live broadcasts, powered by our computer vision & ai technology. (https://www.inthegame.io)
LUI is a new Human-Computer Interface for interactive media on large screens and AR/VR platforms. It utilizes voice and gestures to naturally control UI elements such as Maps, Photos and Youtube using interfaces like those featured in Minority Report and Iron Man. ( https://www.media.mit.edu/projects/large-user-interface-with-gesture-and-voice-feedback/overview/)
PlaySpark is creating the next generation of social gaming in Augmented Reality. (http://playsparkgames.com)
Realism is a 3-d science simulation platform that teaches secondary school science concepts through real world labs and engages students through gamification. (https://realism.io)
SitNPlay Games is an E-Sports platform that connects players all around the globe providing ad-hoc competitions for real prizes that can be cashed out by the users trough PayPal, Bitcoin, Rixty Credits or even Steam Gift Cards. (https://sitnplay.games)
Toucan AI is the only platform that allows you to create conversational AI characters with their own memories and personalities. (https://www.toucanai.com)
Whetstone Technologies is a software company building a platform to enable easy creation of voice applications for Amazon's Alexa, Google Home and other voice technologies with a specific focus on the healthcare vertical (https://whetstonetechnologies.io).
Related Events