January 2017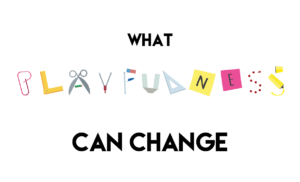 Serious games are games that have another purpose than just pure entertainment. In this class, we will test a serious game about Blockchain, and try to assess it and find guidelines for when you're developing that kind of game. After that, I will share tips with you to design your serious game! Don't hesitate to come with a topic in mind.
Find out more »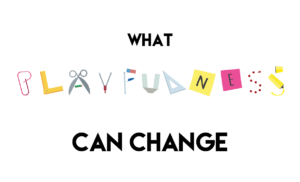 When you're designing something, it's important to take the user experience into account. What I'm offering you in this class is to come with a project you have in mind (a technology, a product, a service) and to empower the experience with the playful methodology. You will see how you can use the playful value proposition, and if you don't have an idea in mind, I have several interesting ones for you.
Find out more »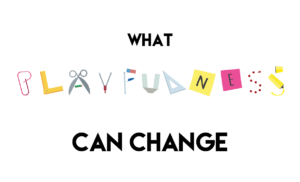 We'll see how to use playfulness in a team. How can you empower them using playful levers? Together, we'll practice by taking examples and try to use the playful design methodology to do this. We'll choose together practical use cases you can encounter in your daily routines at work and try to make a change in order to make them more playful!
Find out more »
+ Export Events