Open House & Game Testing
July 22, 2015 @ 4:00 pm

-

7:00 pm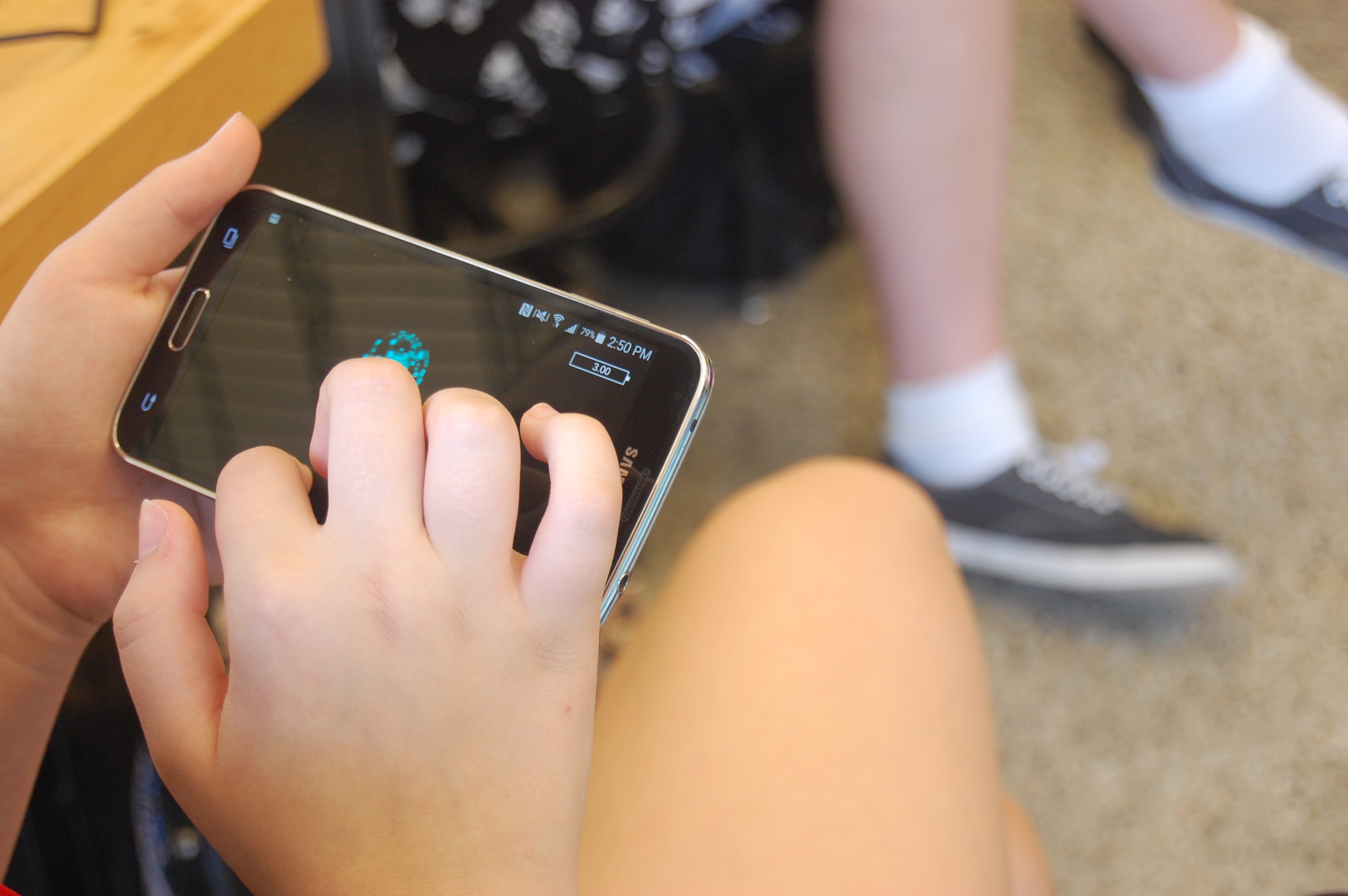 The MIT-Shenkar Summer Game Development Workshop has four games in early development this summer that are in need of your feedback! We invite everyone – young, old, MIT community, game playing, game developing, or even never touched a video game before in your life – to come, play our games, and give us the feedback we need to complete our games by the end of July.
Our doors are open on Wednesday, July 22, from 4pm – 6pm; you are welcome to drop in at any time during those hours and play as many (or as few!) of our games as you wish. Each game takes around ten minutes to complete; some are longer than others. We do recommend that if you want to play all the games, you arrive earlier rather than later! During the Open House, our development teams observe your game playing, answer any questions you may have, and record your comments and opinions about the games you are playing.
There will also be light snacks available, to keep your game playing strength up!
Our games will be in their fifth week of development, but will still have some placeholder artwork and user interfaces (player controls) will still be in development. By testing them now, we intend to get feedback we can use, with time left to use it. This is your big chance to actively influence our games in development!
While we welcome testers of all ages, some of our games are intended for middle school children while others are for older children and adults; children under seven may have difficulty playing our games alone, but might enjoy sitting on a parent's lap and watching.
Our summer studios are in MIT's Building 7 on the 4th floor, rooms 7-403 and 7-404. Enter from the 77 Massachusette's Ave entrance, go straight, and take the stairwell on the right to the fourth floor (across from Student Financial Services). The closest elevator is near the 'Under the Dome' sign in Lobby 7 – take it to the 4th floor and follow the signs from there!
Related Events