Designing Games to affect Social Change
January 14, 2017 @ 1:00 pm

-

4:00 pm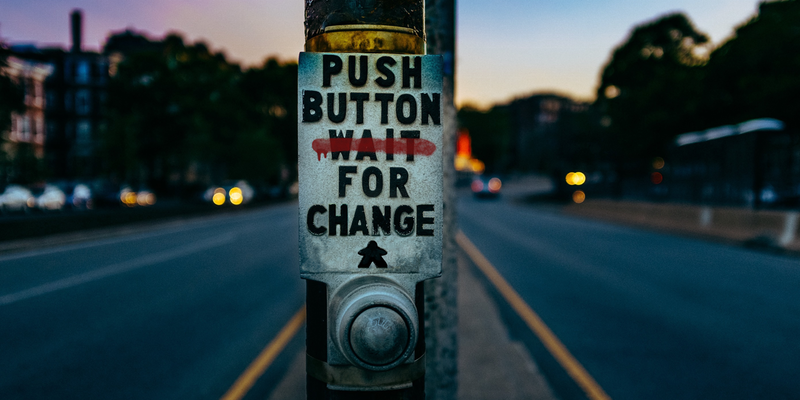 Hosted by the MIT Game Lab
Facilitated by Mack Cameron of MegaGames United and Sam Liberty from the Engagement Lab at Emerson College:
Due to the current events, many gamers have been asking how they can be more involved in affecting positive change in our new political climate. You can volunteer for worthy causes, you can contact your representatives, and you can design a game.

Games are unique mediums for story-telling. We love them because they are immersive and because they are interactive. Those same qualities allow them to have potent qualities in delivering a social message.

We'll present some games that have been successful in this regard, talk about common pitfalls serious game designers encounter, start the ball rolling on having you design your own game to make a statement and have a positive impact on your society.
Sam Liberty is co-founder of Extra Ludic, a consultancy focussed on serious games for real-world impact, and Senior Game Designer at the Engagement Lab at Emerson College. He teaches playful design and game criticism and theory at Northeastern University.
Mackenzie Cameron is the founder of MegaGames United, an organization committed to creating large scale gaming experiences, and a game developer at Artana. He facilitates play and design with a variety of events in and around Boston.
Related Events