Events Search and Views Navigation
April 2015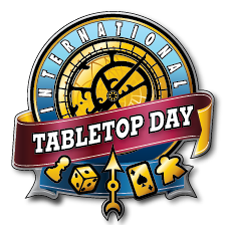 Come celebrate International Tabletop Day with us for a day of gaming! At this MIT event, sponsored by the Game Makers Guild, we invite everyone with a love of games for a day of fun. We will be joined by Boston's best tabletop game designers. Whether you want to get more eyes on your game, help us playtest, or just hang out and play your favorite published titles, we are excited for you to join us.
Find out more »
July 2015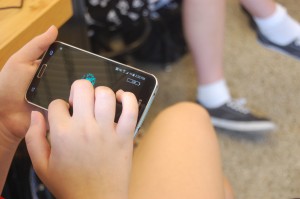 Come test our games! The MIT-Shenkar Summer Game Development Workshop has four games in early development this summer that are in need of your feedback! We invite everyone - young, old, MIT community, game playing, game developing, or even never touched a video game before in your life - to come, play our games, and give us the feedback we need to complete our games by the end of July.
Find out more »
January 2019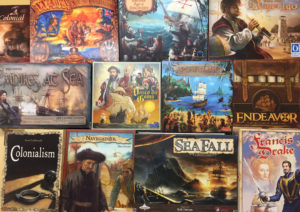 IAP Class, limited enrollment: What messages and ideologies are embedded in the games we play, why does it matter, and how can we do better? In this two day workshop, we will look at contemporary board games with colonialist themes set in the Americas. We will discuss and play the games using a critical postcolonial lens in order to see how we can understand the function of these cultural artifacts in a greater political context. We will look at problematic issues which are prevalent in current commercial games, but we will also look at examples of counter-colonialist games.
Find out more »
+ Export Events