Play Labs Open House
July 5, 2017 @ 5:00 pm

-

8:00 pm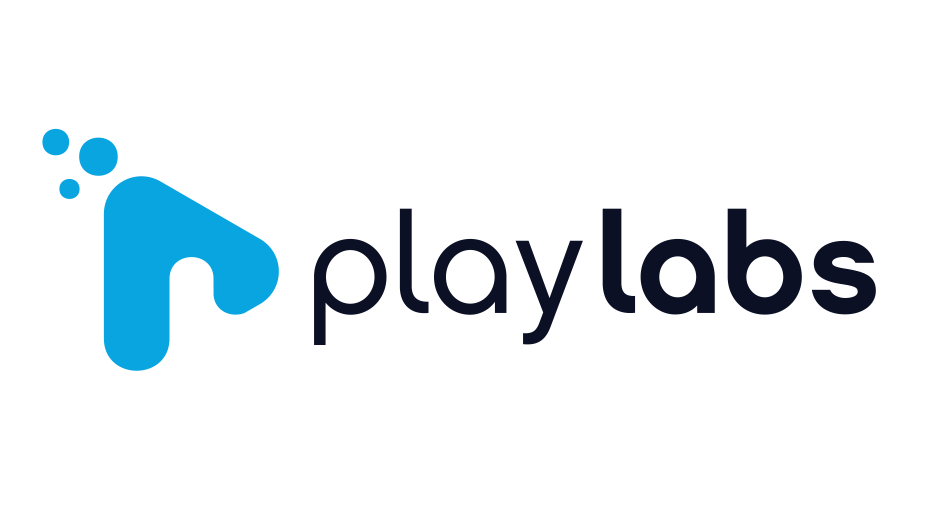 On Wednesday, July 5th, we're inviting the public to test the latest products and games created by the companies we're hosting at Play Labs!
Our companies are working on the following playful technologies this summer:
VR pets & games (2 startups)
VR business applications (2 startups)
AR/MR Applications/Tools (2 startups)
VR/VRWeb/360 development tech (3 startups)
eSports (2 startups)
Machine Vision and Deep Learning (2 startups)
Online Games (2 startups)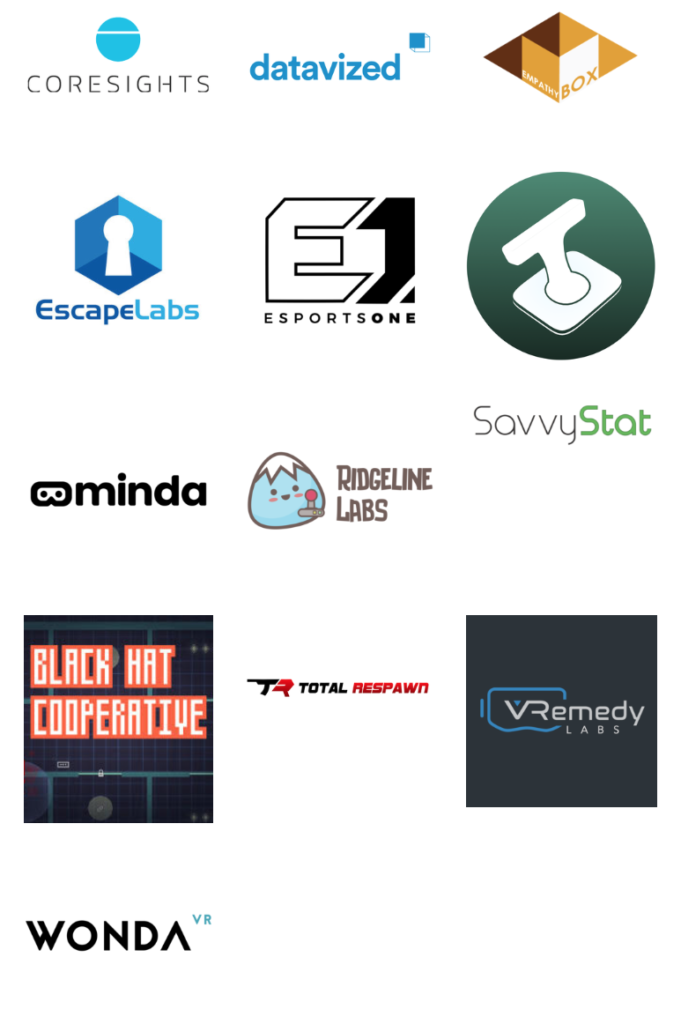 The following is a list of the startups in this first batch (in alphabetical order):
Coresights: Coresights provides evidence-based training to improve wellness and enhance resilience. The platform combines virtual and augmented reality technologies with clinical-grade wearables to make training engaging and capture real-time data.
Datavized: Datavized brings another dimension to enterprise and big data with 3D visualization. Combining the immersive power of virtual reality with the seamless delivery of the mobile web, the software enables cross platform collaboration and enhanced decision making.
Empathy Box: The Myth Machine is a first-person mystery-adventure set in the weird, magical world of tech start-ups. It is the first project by Empathy Box, a company that aims at revolutionizing immersive storytelling.
Escape Labs: Escape Labs uses innovative technology to create Augmented Reality and Mixed Reality (AR/MR) experiences for escape-rooms, team-building exercises and room scale puzzles. Our goal is to transform the ordinary physical space into a high quality 4D experience using holographic content.
Esports One: Esports One is a revolutionary esports company, comprised of esportspedia, one of the largest esports information resources in the world, and providing an advanced computer vision and real time data analysis platform for esports
Hidden Switch: Hidden Switch is developing a digital card battler, Spellsource, whose new gameplay lets you connect with the biggest stars in eSports. Based on research at the MIT Media Lab, its mission is to make everybody part of a great player's journey.
Minda Labs: Minda offers virtual reality diversity training to companies who are looking for fresh, research-driven approaches to improving company culture. Our game simulations help employees build empathy and communication skills through practice and feedback from peers.
Ridgeline Labs: RoVR is the first realistic VR dog simulator. Get ready to give tummy rubs to, dress up, and do so much more with your new virtual best friend!
SavvyStat: Deep learning and predictive tools and dashboards for managing virtual economies and virtual goods
Team Future: Black Hat Cooperative is an award-winning stealth game that pits you and an ally against robot agents that seek to remove you from the system. Explore complex levels filled with hidden dangers, and work together to survive.
Total Respawn: Total Respawn creates real-life shooter games for action sports arenas with augmented reality. Our product lineup will feature experiences from shooting your way out of the zombie apocalypse to a military-themed laser tag on steroids. Lots, and lots of steroids.
VRemedy: VRemedy Labs creates new, empowering locomotion for VR. The MIT startup is focused on mitigating nausea through movement design and training sequences that are specialized to teach motion in the most comfortable manner. Providing development tools alongside a "VR motion acclimation" app will allow developers to provide new levels of immersion for users prone to motion sickness.
Wonda VR: Wonda VR develops intuitive tools to turn 360° videos into engaging VR experiences. It provides a simple drag & drop interface and a one-click publishing solution that puts the power of experiential storytelling in the hands of every video creator.
Related Events